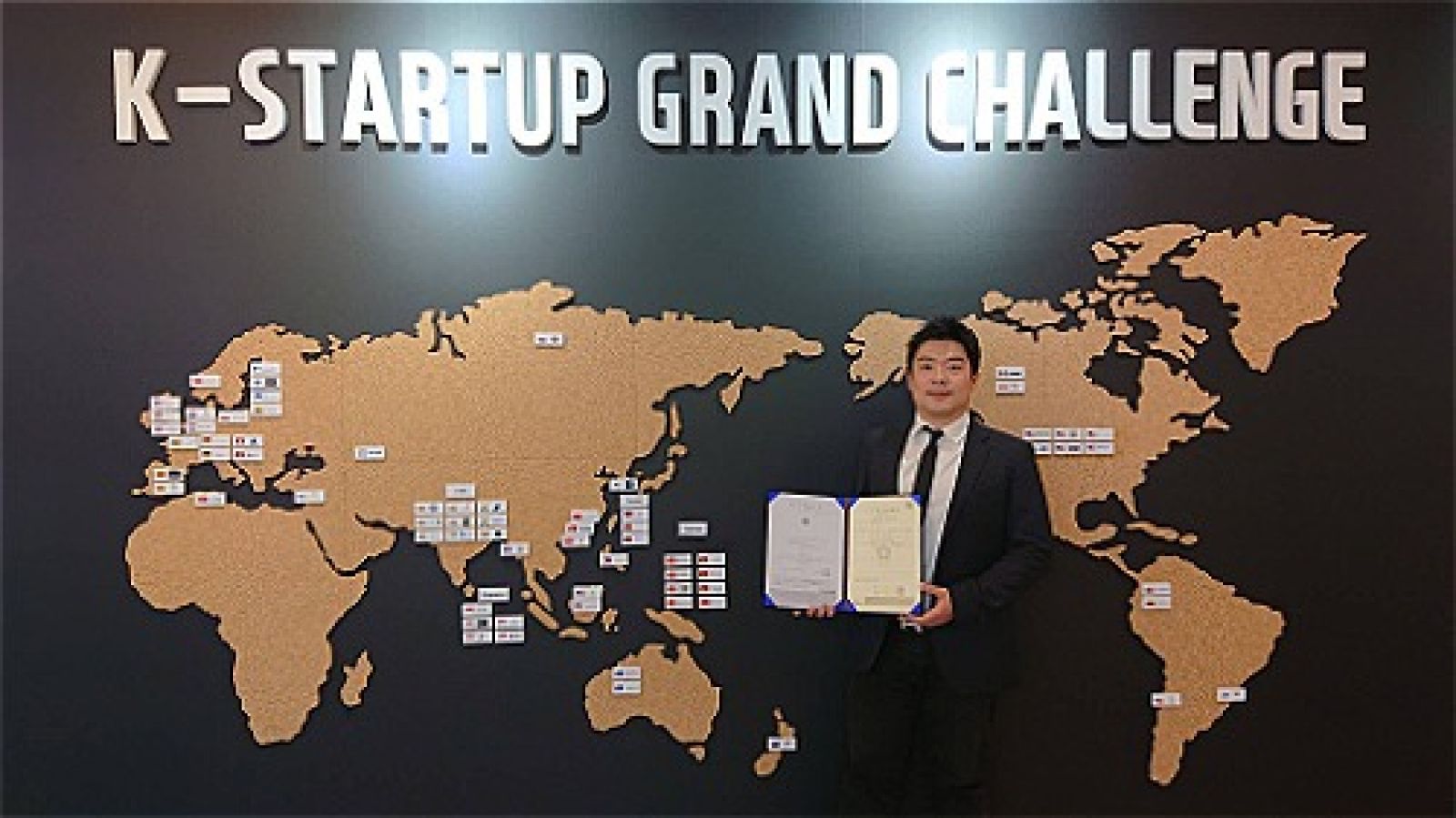 News
Vietnam's peer-to-peer shopping and delivery platform gets South Korea license

XtayPro has obtained business license in South Korea and expects this to be a stepping stone into East Asia.
XtayPro is a platform connecting traveler with those who wish to buy or send products overseas.
It creates a community of travelers who can make a little extra cash by buying and carrying stuff for others.
In August 2018 XtayPro was selected as 1 of the best 80 startups out of 1770 startups worldwide to participate in the K-Startup Grand Challenge, a start-up accelerator program supported by the South Korean government.
The K-Startup Grand Challenge has been held annually since 2016 to help start-ups grow and expand into Asian markets. It has so far supported 40 startups and solicited $26 million for them.
Source: Vnexpress